Arulnidhi. SKM. Maeilanandhan
Yogiraj Vethathiri Maharishi dedicated his life for creating global awareness on universal peace steaming from individual peace based on South Indian Siddha Yoga tradition. He formulated various practices combining ancient wisdom and modern advancement and termed it as SKY Yoga and started teaching this process from 1950 across various sections of society.

Swamiji had a firm conviction that such a methodology, to be successful Pan-Universe, had to be through Education curriculum, to reach the wide sections of the society, with specific focus on Youth Empowerment. Swamiji has devised SKY Yoga as wholesome methodology with various practices, including introspection, to shape the student to the best.

Accordingly he established VISION for Wisdom as the Educational wing of WCSC in the year 2003. Since its inception VISION for Wisdom has so far trained around 1.60 lakh aspirants through various courses under Certificate / Diploma / UG / PG courses and M.Phil and Ph.D., in distance in education mode in collaboration with various universities across the state of Tamilnadu and across the Globe.

Considering the growing awareness amongst the world public at large about Yoga and its applications, VISION for Wisdom has established in Chennai in the Year 2016, Vethathiri Maharishi College of Yoga, an educational institution dedicated to offer full time courses and with the motto Empowering the Students to Empower the Society.
Within two years of its coming into being VMCY has a strength of 70 students pursuing UG / PG Courses. And is expected to have the full strength of 260 students in couple of years.

With yoga being accepted by the world community at large as a great way of healthy life style, VMCY may well blossom into a full-fledged Yoga University, in the near future. to inculcate the ideals and practices of Yogiraj Vethathiri Maharishi.
B.V.Sc., M.A (Yoga), Ph.D(YHE)
Dear Students,
Be blessed by the Divine Power.
Congratulations for having selected Yoga for Human Excellence course.
The syllabus identified for yoga college is traditional, comprehensive and functional. It is traditional because the same provides the theories and practices of yoga which the Nation inherited as a part of cultural continuum. It is comprehensive in the sense the same also covers the modern approach to yoga particularly, the sky yoga system founded and presented by Vethathiri maharishi. It is functional in the sense it provides the students of yoga different theories and practices as a part of skill promotion, as a tool for self-employment and as a medium for competitive life. It moulds the man with the essentials of social foundation and Orients for spiritual targets transcending health, peace and knowledge.
Wishing you all Success.
Excellent Teaching Partners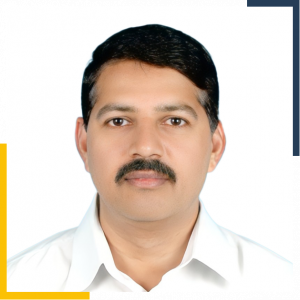 Dr. S. Jayaprakash
B.E., M.A(YHE)., Ph.D(YHE)., UGC NET (YOGA).
                         Dr. R.Lavanya
B.H.M.S., M.Sc(MEDICAL PHYSIOLOGY)., M.Sc(PSYCHOLOGY)., M.D(ACU)., M.A(YHE)., Ph.D (YHE)., UGC NET (Yoga)
Mrs. E. Santhi
B.Sc.(Computer Science), M.A.(YHE), M.Phil (Yoga), Ph.D.(YHE), UGC NET Qualified Assistant Professor
Mrs. K. Anuradh
B.Com, M.A(YHE), M.Phil (Yoga), Ph.D in YHE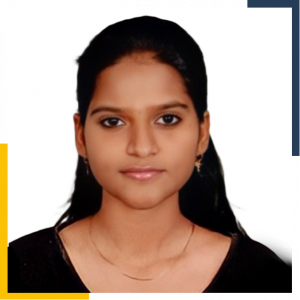 Mrs. R. Arruna
B.Sc – Adv. Zoology and Biotechnology, M.Sc (Yoga), UGC -NET (Yoga), PG.Diploma – Yoga Therapy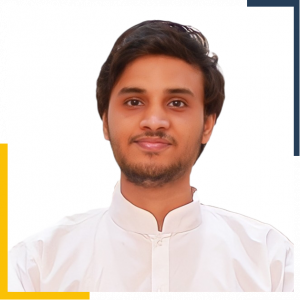 Mr. V. Harjun
B.Sc.(Visual Communication), M.Sc.(YHE), UGC- NET(Yoga), PG.Diploma – (Yoga Therapy)